The Trip of
a Lifetime
There are children across the world with physical, intellectual and/or developmental disabilities whose challenges make the idea of visiting and enjoying a water or amusement park seem impossible - just a dream. That is where Project Angel Fares comes in.
How To Apply
NEW DATE
Thursday, June 1, 2023
Canyon Springs Golf Club
24405 Wilderness Oak, San Antonio, TX 78260
Click here to register!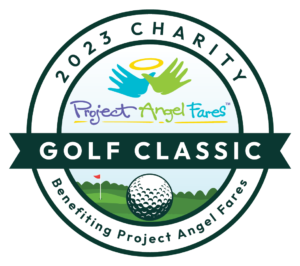 Project Angel Fares is a 501c3 nonprofit created in 2012 with the goal of "Providing Special Friends with Special Dreams". Project Angel Fares serves families who have a child with a disability or special needs and otherwise would not be able to afford the opportunity to visit San Antonio, Morgan's Wonderland & Inspiration Island with a 4 day, 3 night trip of a lifetime, with paid travel expenses.
Learn More
The Stories
Here we share the special memories of the moments we have made throughout the years. Thank you to all of those that have taken part and we look forward to all the new memories to come.
View All

HELP FUND A TRIP OF A LIFETIME!
There are children with special needs across the country and for them most amusement parks are something they never get to truly experience. Project Angel Fares serves to provide families who have a child with a disability or special need the opportunity to visit and enjoy the ultra-accessible theme parks that are Morgan's Wonderland and Inspiration Island in San Antonio, Texas.
We provide trips of a lifetime and you can too. If you share the Project Angel Fares vision, please consider making a gift today.