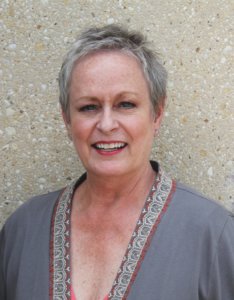 Sharon Krietzburg starts everyday with the words "it's a pretty day for making things right!".  In 2016 when she joined Project Angel Fares, she had no experience dealing with kids with special needs. The work has become a passion. Watching the faces of the families as their child experiences something they never been able to do before, makes the day right for her.
As Executive Director she focuses on increasing awareness of Project Angel Fares in the community and beyond, expanding financial sponsorships and donor base allows PAF to grow the number of families we can bring into Morgan's Wonderland and Inspiration Island. 
Sharon devotes her free time serving the Alamo Chapter, Nat'l Society Daughters of the American Revolution and Impact SA.  Married to Jack, and dogma to Gaby.